Fusion SHMC welcomes you !
Experience our professional team in achieving your desired look with our certified and qualified doctor in charge, catering your every step to the vitality of beauty and youth.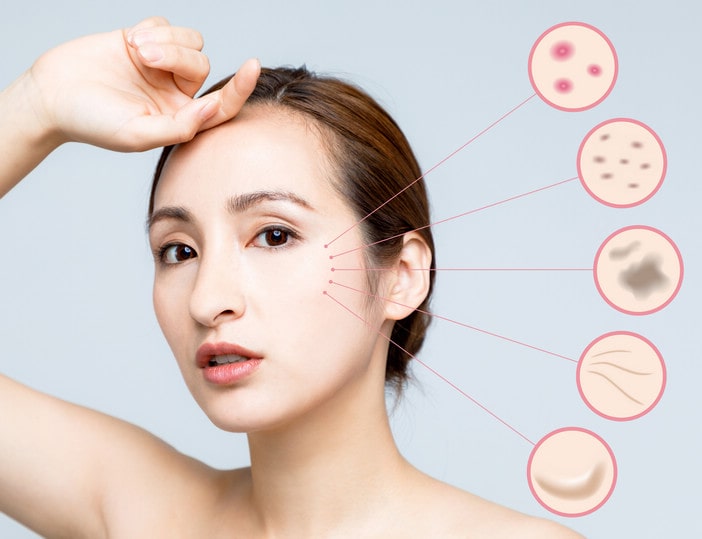 Fusion Skin & Health Medical Centre
Is a one-stop healthcare centre focusing on the overall well being and optimal health through our dedicated doctor in charge. We provide up scale, state-of-the-art techniques and technology tailored for each client with precise planning through our professional consultations, skincare analysis, medical and aesthetics treatments. We also cater for female medical health needs within our serene and private surroundings.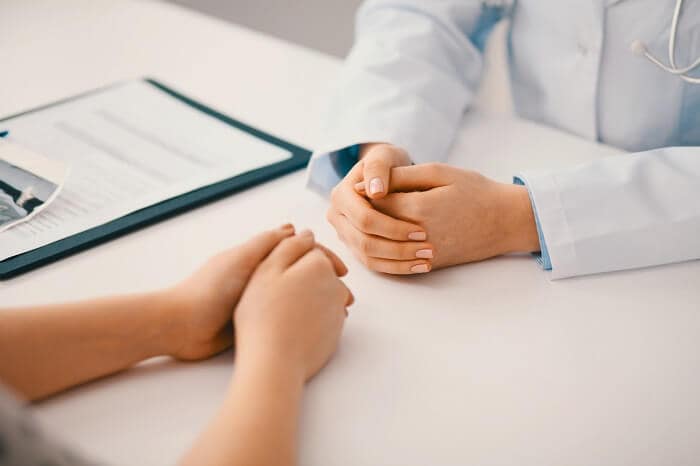 Your choice for advanced skin care.
Fusion Skin is your choice for serious skin care and beauty products. Our store offers professional-grade skin care formulas as well as spa-quality and salon-quality products.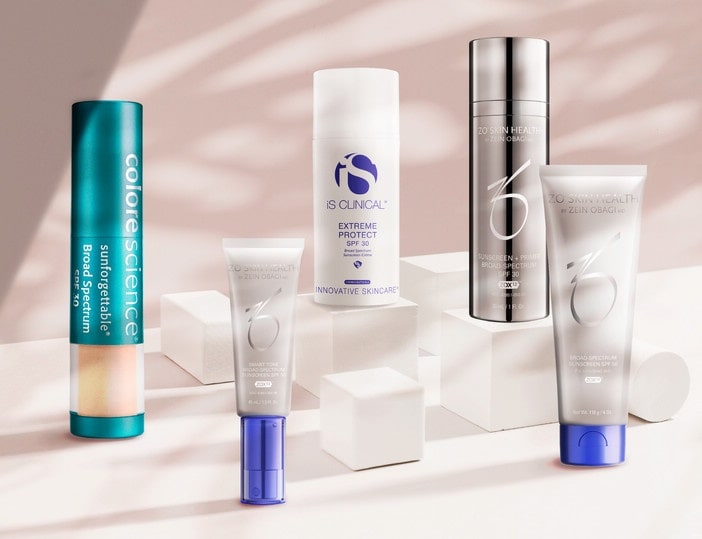 Contact Us
Send and Email.
All fields with an asterisk (*) are required.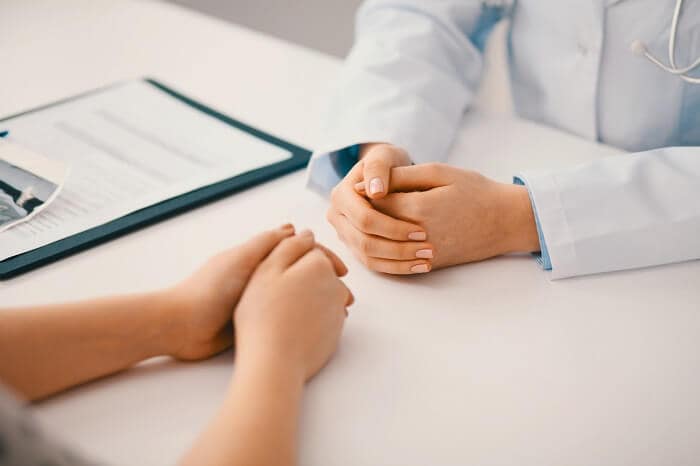 Fusion Skin & Health Medical Centre
Room 2011-2012, 20/F, Hang Lung Centre, 2-20 Paterson Street, Causeway Bay, HK
+852 2157-2018
[email protected]
Business Hours
Monday to Saturday
10:00 - 18:00
Sunday and Public Holiday
Close